Your Key to the City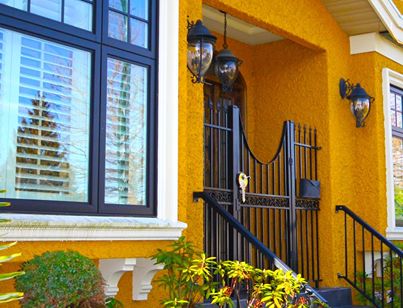 YOUR KEY TO THE CITY is Captain Vancouver's loyalty program.


If you have received a Key on your door or you have received a key from the Captain or Crew, its your chance to win great prizes from local retailers around Vancouver.

All you have to do is enter the number on the key to see if you win. If you didn't receive a key but want to, then sign up for our loyalty program and we will send you an electronic key.

Either way you are automatically signed up for our loyalty program where we let you know via email about extra prizes and benefits from local Vancouver companies and producers.